FOX Home Free
By soci inc
Fox Home Free is dedicated to giving back to those who have given so much of themselves to others. What an amazing show! Although there is only one grand prize, they still grant each hero with a stunning new home. It is remarkable what this show offers. SOCI is so honored to be able to contribute to such deserving people.
Check out the designs that were created in each home featuring SOCI products!
BEN'S HOME (competing for his parents):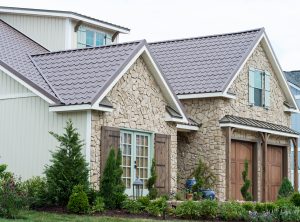 VALERIE'S HOME (competing for community leaders – Hope):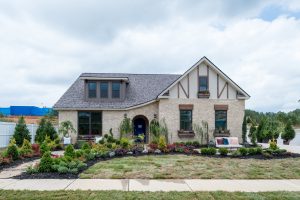 Learn more about the show and the contestants or watch awesome feel-good episodes at Fox Home Free.