Never Out of Style
By soci inc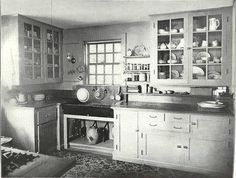 The 1920's is not only a time period, it is a statement style. The classic black and white color scheme is one that will never go out of style. Pairing a white tile with a hint of black speaks to the fashion of 1920's interior design. Also think about using fixtures such as your kitchen sink or bathtub as statement pieces as well as a functional item in your home.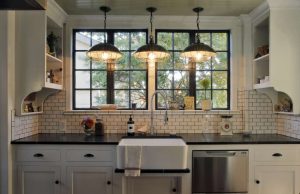 *Use the Blanco Cerana kitchen sink and Soci's 3×6 White Crackle Brick to complete this look.
Don't just think about the product you are putting up but also the details such as the grout selection. Choose a darker gray or charcoal grout in order to bring out the aesthetic of the 20s!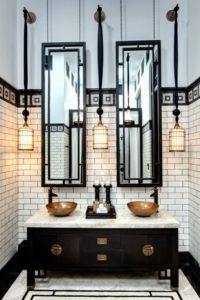 Geometric shapes and art deco influences are highly prevalent in this period as well. The use of White Carrera Marble is another throwback to the 1920's as stone and tile were used typically to cover all floors and walls. Check out our 1″ White Carrera Hexagon mosaic, Classic Basketweave mosaic or the number of other white marble mosaic options to keep with the period characteristics.