2016 Soci Trade Show Booth!
By soci inc
Soci is more than proud to unveil our 2016 trade show booth! Our team has worked on the design and construction of this booth for months and are thrilled to see the final results.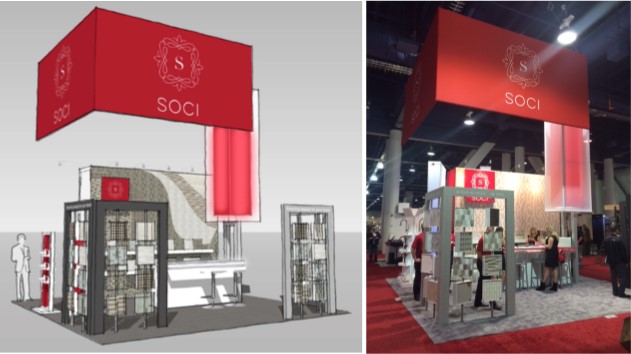 Our company is excited to share our new products for 2016 and meet our amazing customers out on the floor. Come visit with us and take a look at what we have to offer!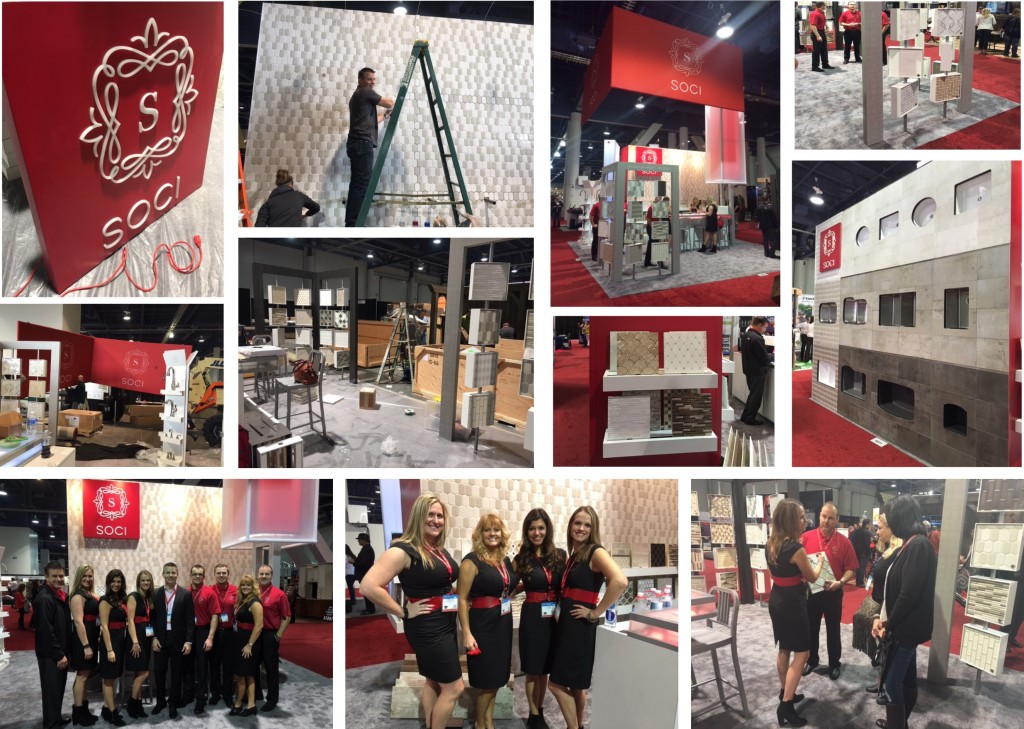 Feel free to contact our customer service department by email at sales@sociinc.com or by phone at 214.585.4900. You can also click here to submit your requests as needed.