Porcelain Product Launch
By soci inc
SOCI has expanded our porcelain collection to stay ahead of the linear tile trend in today's marketplace. The Travertine Series has added a 12″x24″ option to the existing 16″x16″ format in all three color options, Light, Dark and Platinum.
SSF-5113 Travertine Light Vein Cut Honed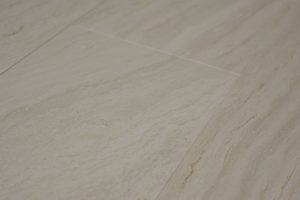 SSF-5114 Travertine Dark Vein Cut Honed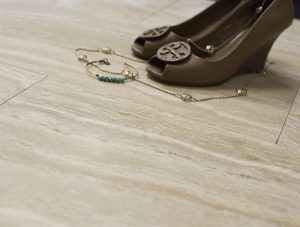 SSF-5115 Travertine Platinum Vein Cut Honed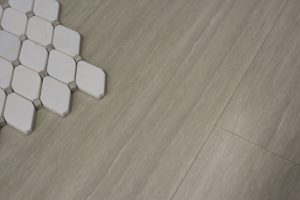 SOCI also developed a honed finish in the Sienna Series! This collection offers the look of a traditional Calacutta Marble with all of the functionality of porcelain. White marble continues to trend upwards in the design community and with this porcelain collection we now offer options for any flooring application!
SSF-5116 Sienna Calacutta Honed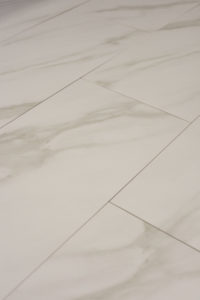 Contact us at sales@sociinc.com to get samples headed your way!